Welcome to the new home of the Makuu Announcements/The Makuu Weekly!  If you have events or news to share, please email makuubcc@gmail.com.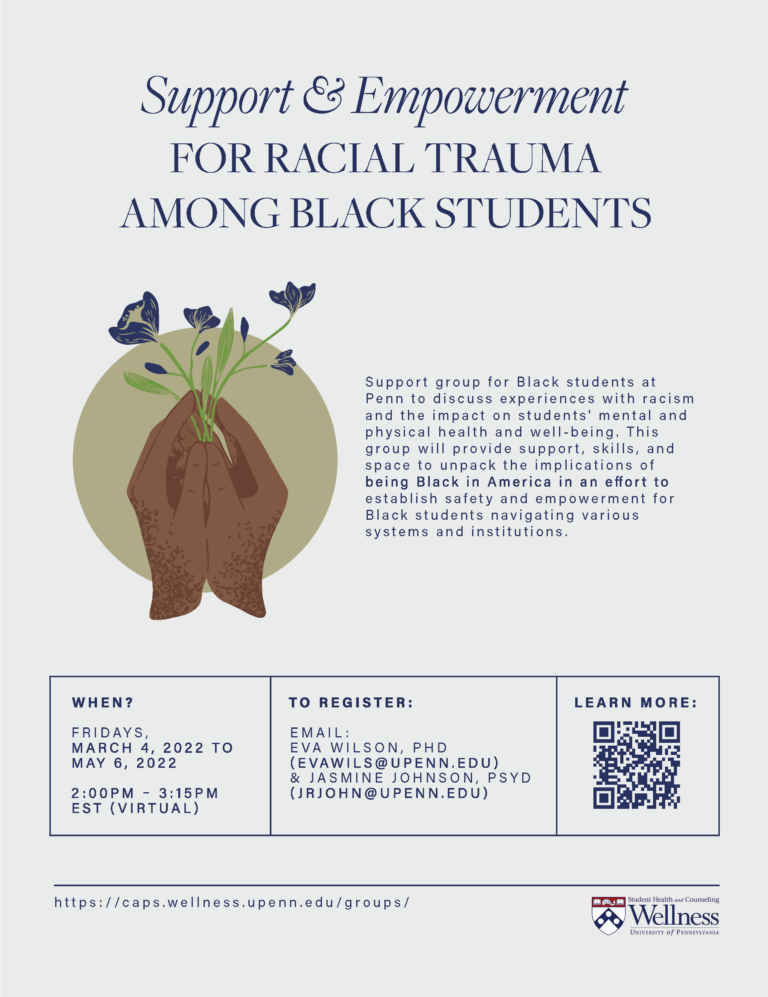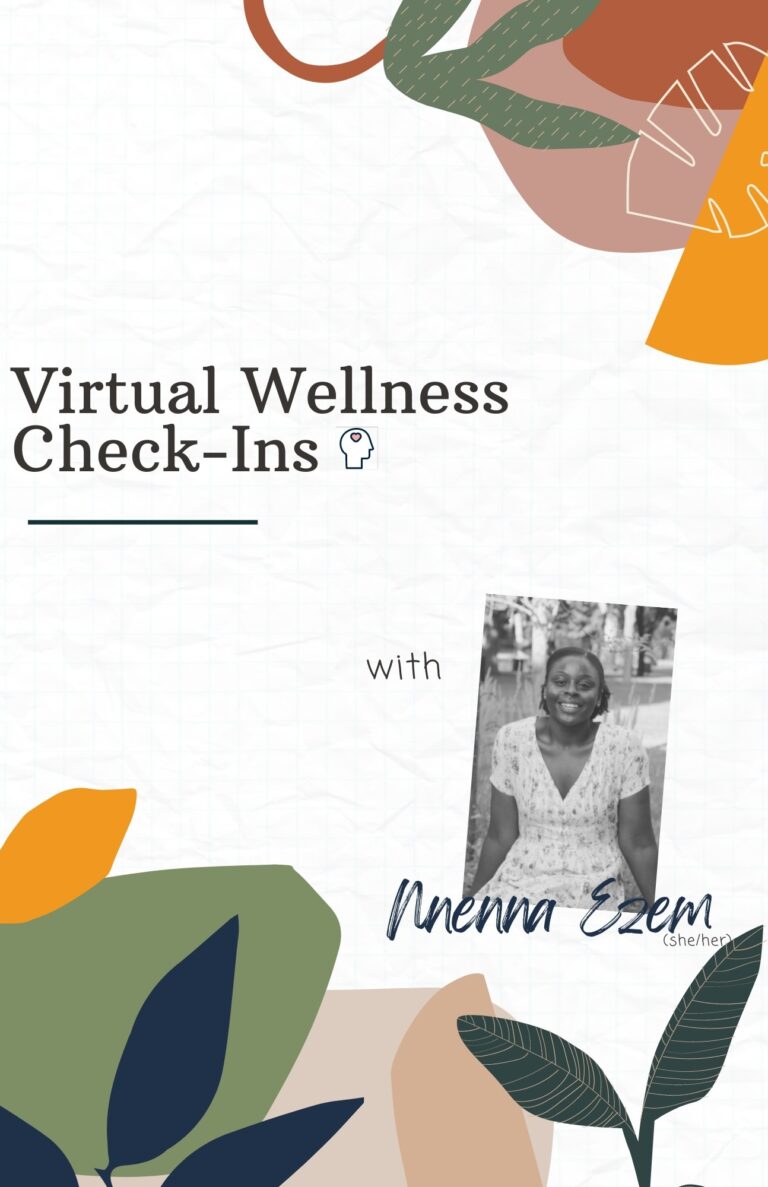 $100,000 Projects for Progress Award
What's your big idea? What concrete initiative do you think would make a real difference in the city of Philadelphia in one of the following ways:
·         Eradicating or reducing systemic racism
·         Achieving educational equity
·         Reducing health disparities based on race, gender, sexual orientation, and/or social determinants of health.
Look to your left and to your right and you will find potential student, faculty, and staff collaborators with great ideas and, most importantly, a range of perspectives, interests, and expertise to contribute to your team.